Art Sale Sponsorships
Sponsor a wall of art at our upcoming event on May 19th, 2023.  We will acknowledge your sponsorship with your name and/or company logo.  Full wall sponsorship is $50.00.  You can sponsor more than one wall if you would like.  Or, you can make a supporting donation of $10.00 to have your name listed on our Art Sale Supporter acknowledgement signage at the event.
Art Sale Wall Sponsorship ($50 Increments)
Art Sale Supporting Sponsorship ($10 Increments)  
DONATION TO BROOKFIELD AAZK 

Your donation will help us cover the cost to maintain and run the chapter and contribute to our grant for professional development.  Your donation is greatly appreciated.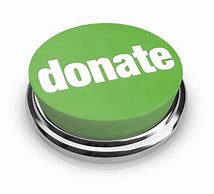 In $5.00 increments.
THANK YOU